Providers
Douglas A. Stuckey, DDS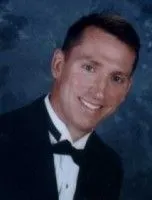 General & Cosmetic Dentist
My practice philosophy is centered around a High Tech, Soft Touch approach to dental care. We want patients to feel comfortable and relaxed during their dental visits.

Bachelor of Arts 1984
Chemistry
Miami University
Oxford, OH

Doctor of Dental Surgery 1988
Ohio State University College of Dentistry
Columbus, OH

Continuing Education
Dr. Stuckey routinely attends continuing education seminars in the fields of Cosmetic, Implant and Crown & Bridge Dentistry each year.

Active Member
Charlotte Dental Society, Second District Dental Society, North Carolina Dental Association, American Dental Association

Outside Interest
I enjoy spending time with my family, playing tennis, boating, and travel.
---
Bryan A. Mudd, DDS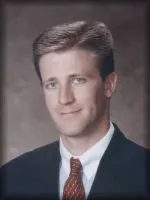 Doctor of Dental Surgery
I have enjoyed becoming a part of the Charlotte community since locating here from Maryland in 2001. I hope to give patients open communication and honest treatment that they deserve and can understand. We also desire to provide this care in a relaxing and inviting environment.

Private practice in Maryland 1997-2001

Bachelor of Science 1993
Biological Sciences
University of Maryland
Baltimore, MD

Doctor of Dental Surgery 1997
University of Maryland,
Baltimore, MD

Outside Interests
Golf, Boating, and Traveling with family and friends